The story of FlexCheckIn
Make our work life happier
We, a group of friends from the tech industry, faced a common dilemma: the lack of a suitable attendance system that met our needs. So, we decided to develop our own clock-in app that perfectly addressed our requirements. This app is called "FlexCheckIn".
"FlexCheckIn" symbolizes that the clock-in process to be as quick as swiping a card. However, FlexCheckIn goes far beyond its name. We look forward to FlexCheckIn becoming a valuable asset for employers, HR departments, and finance departments, benefiting employees as well.
We expect FlexCheckIn help employers follow various labor regulations and report accurate attendance records. For employees, we want FlexCheckIn to allow them to easily clock in anytime and anywhere, have a clear understanding of their leave, and request leave through the app. As for the HR and finance departments, FlexCheckIn will simplify attendance-related tasks, saving time and energy.
FlexCheckIn is just the beginning for us, and our expectations for it go far beyond that. We envision 'FlexCheckIn' to become the best assistant, covering tasks such as salary payment, benefits administration, human resource management, performance evaluation, and training. It is not limited to clock-in attendance alone.
We will continue to innovate and ensure that FlexCheckIn becomes more powerful and close to user needs, making human resource management simpler and more efficient.
We are grateful for the trust from each and every one of you. We look forward to making FlexCheckIn an even more powerful tool.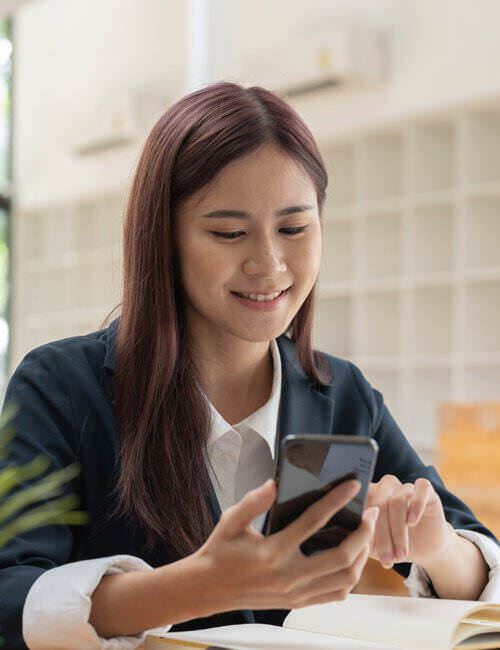 FlexCheckIn
FlexCheckIn is compatible with most Android and Apple. Feel free to download.
Android phone and tablet.
Apple iPhone and iPad
Wherever you are, record attendance accurately
Free download, free indefinitely